The only Plant-Based Wellness Products-specific fulfillment company in the world
How It works
Once an order is placed on your website, we pull it, pack it and ship it.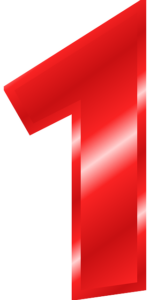 Send us your products
We store them in a safe, secured, climate-controlled warehouse.
---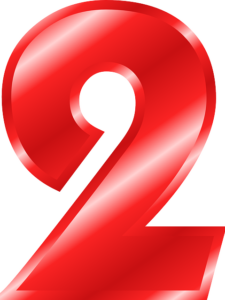 Your Customer Purchases
We are notified via your website and selected shipping service..
---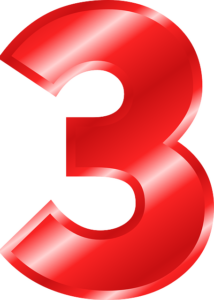 we Pick it, pack it, and ship it
Customer is sent an email with tracking number.
---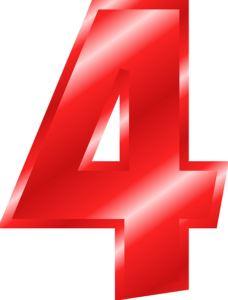 Customer receives order
Your customer is happy, you're happy, and that makes us happy.
Your Shipping Service
We tie into every major shipping service offered today, and if you don't have one, we'll set it up for you.
Your packaging
We can use your packaging or ours at no additional charge. We'll consult with you to make sure whatever we use is the best option for your business.
Your Savings
For a simple cost of $2-3 per package--no monthly, upfront, or hidden costs--it is easy and affordable for you to send us your products and let us fulfill your orders.
Our Knowledge
Do you know the best and most cost effective solution to deliver your products? We do. You also don't need to rent a big warehouse and hire additional people. We already have both.
Qualifications
We're selective on who we work with, but at a minimum you must meet these criteria
1 You must have a website or an Amazon store.
---
2 All products must be under 0.3% THC as per the 2018 Farm Bill.
---
3 You must have third party testing, and it must be displayed on the website.
INQUIRE ABOUT USING OPERITOS FOR YOUR FULFILLMENT NEEDS: